Storm and wind damage is a major issue when trees are involved. Twelve Oaks can perform bracing and cabling to minimize the problem. However, if an emergency does occur, one of our professionally trained and certfied arborists will be onsite as soon as possible to ensure that you and your family are out of harm's way and your property is secure.
Twelve Oaks Tree Service Inc. is a family run and operated business. Owner Wes Franklin began Twelve Oaks, and his son Justin followed suit. Passionate and skilled, Twelve Oaks prides themselves as being hands on and approachable when dealing with their clients. When you choose Twelve Oaks you can guarantee you are working with an owner and reliable team of trained professionals.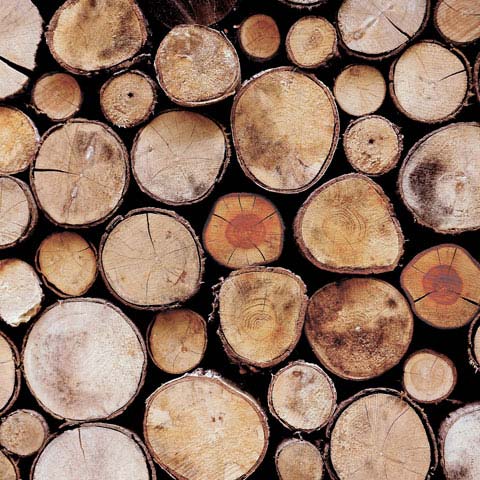 OVER 15 YEARS EXPERIENCE

We combine superior knowledge, attention to detail and comprehensive arborist services that are above and beyond our competitors.

PROPER EQUIPMENT

Twelve Oaks has a large variety of industry approved tools at its disposal. This ensures that the project is completed properly and in a timely fashion.

PROFESSIONAL STANDARDS

Tree removal and pruning can be quite a daunting task. Our approach is designed to protect our clients and team during all aspects of the process including safety, execution, and clean-up.
We let our customers speak for themselves, with valuable feedback and recommendations and a focus on learning on both sides, we always encourage their input, which consistently helps us to improve our service and approach. We would also like to take this opportunity to thank all of our loyal customers for their continued support and confidence in our services. Sincerely, Wes and the rest of the Twelve Oaks team.
"We hired Wes to remove one trunk of a elm tree which was falling over into our shed. He and his crew were punctual and polite, and did a great job for a very reasonable price. We wanted the wood, and he cut it as requested."

"Wes and his team came in and removed a very large 45 year old tree that was situated in a tight spot between the house and pool. I was very impressed with how quickly they worked and the attention paid to ensuring that nothing was damaged as they worked. Wes provided great customer service by removing some dead branches off of one of my other trees."